Gifts For My Sisters
I made these coasters a while back for my friend Alisha's Birthday. I took all the pictures to blog about them, and forgot to take a picture of them completely done. So, I found the opportunity to make them again.
I just had to make some for my Sisters Erin and Darcy. Hopefully they're enjoying them as we speak. Here's how I made them.
Mod Podge
Tiles(got mine for 5 cents a piece at the Habitat Store)
Scrapbook Paper
Sandpaper
Felt Pads
Sponge brush
First, you'll want to cut your paper just a bit smaller than the size of the tile. A paper cutter would work great for this, yet I didn't have one so scissors work just fine if you don't have a paper cutter.
Brush on a thin layer of Mod Podge to the cleaned tile.
Lay the piece of cut paper onto the Mod Podge painted tile. Smooth it out with something like a credit card. You don't want any air bubbles. Repeat this process with all your other tiles. I did a total or eight. Four for each Sister.
The edges of my paper hung over the tile a bit too much so I took a sanding block or you can use sand paper and just sanded the edges till you could see a border of tile from underneath the paper. * I hope these instructions are making sense =)
Paint on an even, thin layer of Mod Podge over the paper. Be sure to paint in one direction. It gives it a nicer look when the Mod Podge is completely dry. Let the Mod Podge dry for about 10 minutes, then paint on another layer, dry for 10 minutes more and paint on a third layer. Then let dry for about 2 hours before using.
Finally, you'll want to put on some kind of protective padding for the bottom. You can use anything from these felt sticky pads like I did or you can use cork or even rubber pads. Whatever you like.
They work perfect for your morning cup of coffee! I hope my two Sisters are enjoying these coasters. I might just have to make myself some. I think they turned out pretty cute. These were very frugal, very easy and the possibilities are endless. Maybe some picture coasters in the near future?!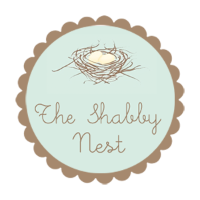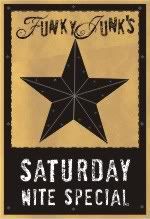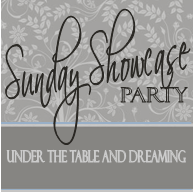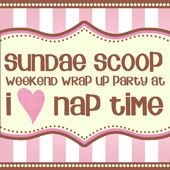 http://www.bluecricketdesign.net/